At BBDO the three things we care about most are The Work, The Work, The Work.
This obsessive focus on The Work is our reason for being and our competitive edge.
It's what makes BBDO different.
We believe The Work is the only true measure of an agency.
The Work is simply every communication we create to reach the consumer.
Strategy, research, planning and media are all dedicated to directing and delivering The Work.
All our resources, all our talents, all our disciplines are devoted to work that is unique, powerful and convincing.
In the absence of great work, nothing else matters.



Total work is necessary to reach our client's business goal. We will develop comprehensive ideas to trigger new behavioral conduct by analyzing target information, information research, shopping patterns brand experience and so forth. We will propose and enact the most powerful and effective solution under a media neutral stance.
Five beliefs make up our overall philosophy:
-We believe that our clients' business results always comes first.
-We believe that unearthing deep consumer insights is creating truly powerful work.
-We believe that awareness is only beginning –that our core goal is to develop work affect consumers behavior.
-We believe that each campaign is different and that an effective and efficient communication solution requires its own unique media solution.
And finally:
-We believe that creativity has the power to move markets.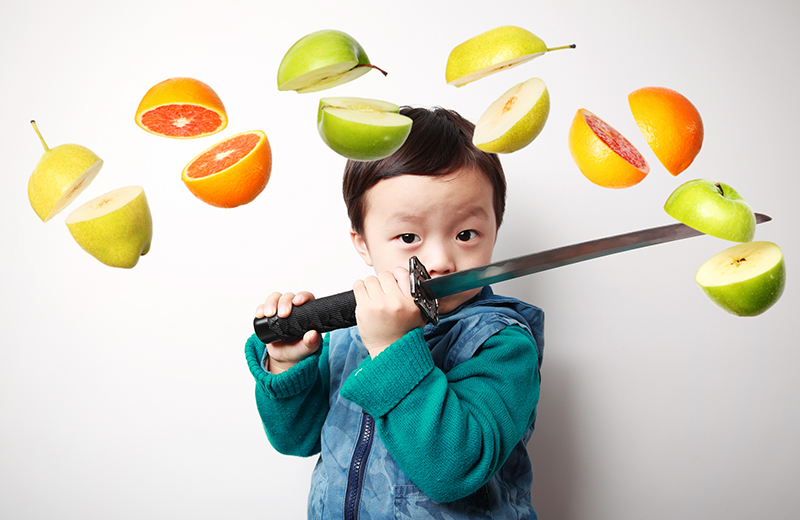 The key to success is to stimulate behavioral change in our target audience and to understand and to analyze them as people.
Therefore it is indispensable to set up a strategy that incites the target as well as applies our insight. We believe that the base of our content comes from incitement.
We believe that the base of our content comes from incitement.
To create the world's greatest content that will entice conduct.